Community Services Insurance Program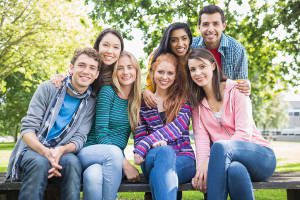 This insurance program was first developed in 1991. Each year, it services to protect over 1,200 nonprofit community service organization across the United States.  We have developed this program specifically for those organizations who endeavor to have a positive impact on their community.  Our intent is to provide you with the best insurance coverage at the lowest possible premium.  Doing so, allows the dedicated work of your organization to persist unabated from the exposures which would temporarily slow your purpose. 
If at anytime you are in need of insurance, loss prevention advice or assistance please feel free to call.
Sincerely,
Patriot Insurance Agency, Inc.
Program Includes:
       1.  Comprehensive General Liability
       2.  Fidelity Bond/Volunteer Dishonest Coverage
       3.  Directors and Officers Coverage
The below list provides examples of organizations that we can help insure through our Community Service Program:
Charitable Organizations
Fundraising Organizations
Parent Teacher Association
Parent Teacher Organization
Rotary Associations
Should you not locate your organization above, please contact our agency so we may discuss how we may serve you.